Crafting doesn't have to require glue guns, scissors, an elaborate space or even skill. The best crafts are the ones that can be done in a few minutes. Here are some craft/decor ideas that I made up using items from AC Moore and The Dollar Tree.
List of things to find:
-Foam Pumpkins
They are super cute, cheap and can be used in a variety of different ways. They can be painted, glued, pinned and more.
-Picks and sticks
One of my favorite isles in the craft store is the picks. They have them for almost every season and holiday you can think of. They are typically between .79 and $2.00
-Paint and markers
Below is a picture of the items I used to make a simple decor pumpkin. All i did was stick the picks into the pumpkin and make sure they were secure.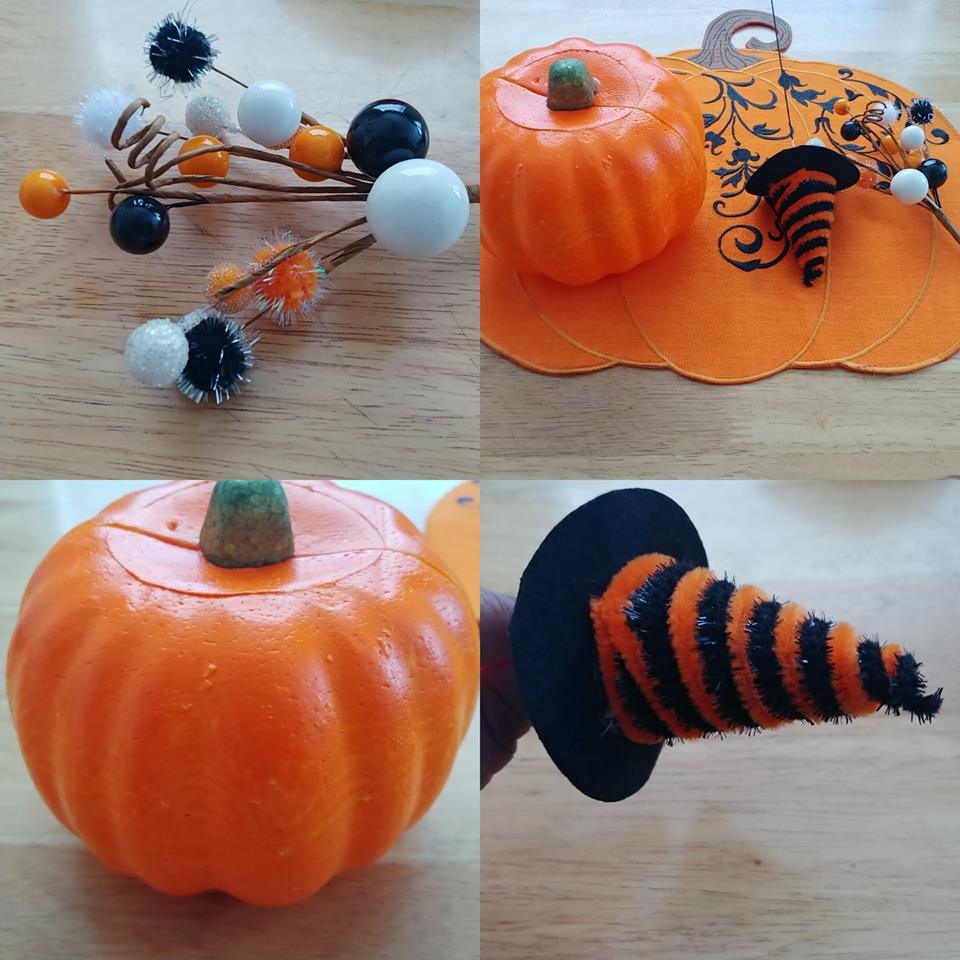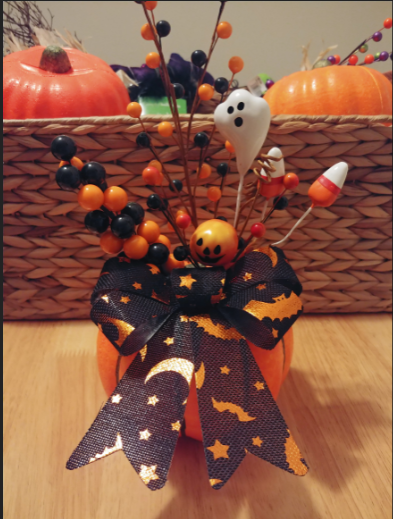 Come back and visit Macaroni Kid for more affordable seasonal creations.