A note from the publisher: 2020 is going to be a wonderful year at Hauppauge-Smithtown-Nesconset-St. James-Commack Macaroni Kid!
I want to introduce myself. My name is Veronica and I am the Co-Publisher of Macaroni Kid.I am a local mother and and Special Education teacher. I am thrilled to be taking on a bigger role for this edition and hope to continue to bring you all the same wonderful newsletters you are accustom to. My hope this year is to grow our website and include more local businesses, events, activities and share great content. If you love Macaroni Kid, please share us with your friends and family.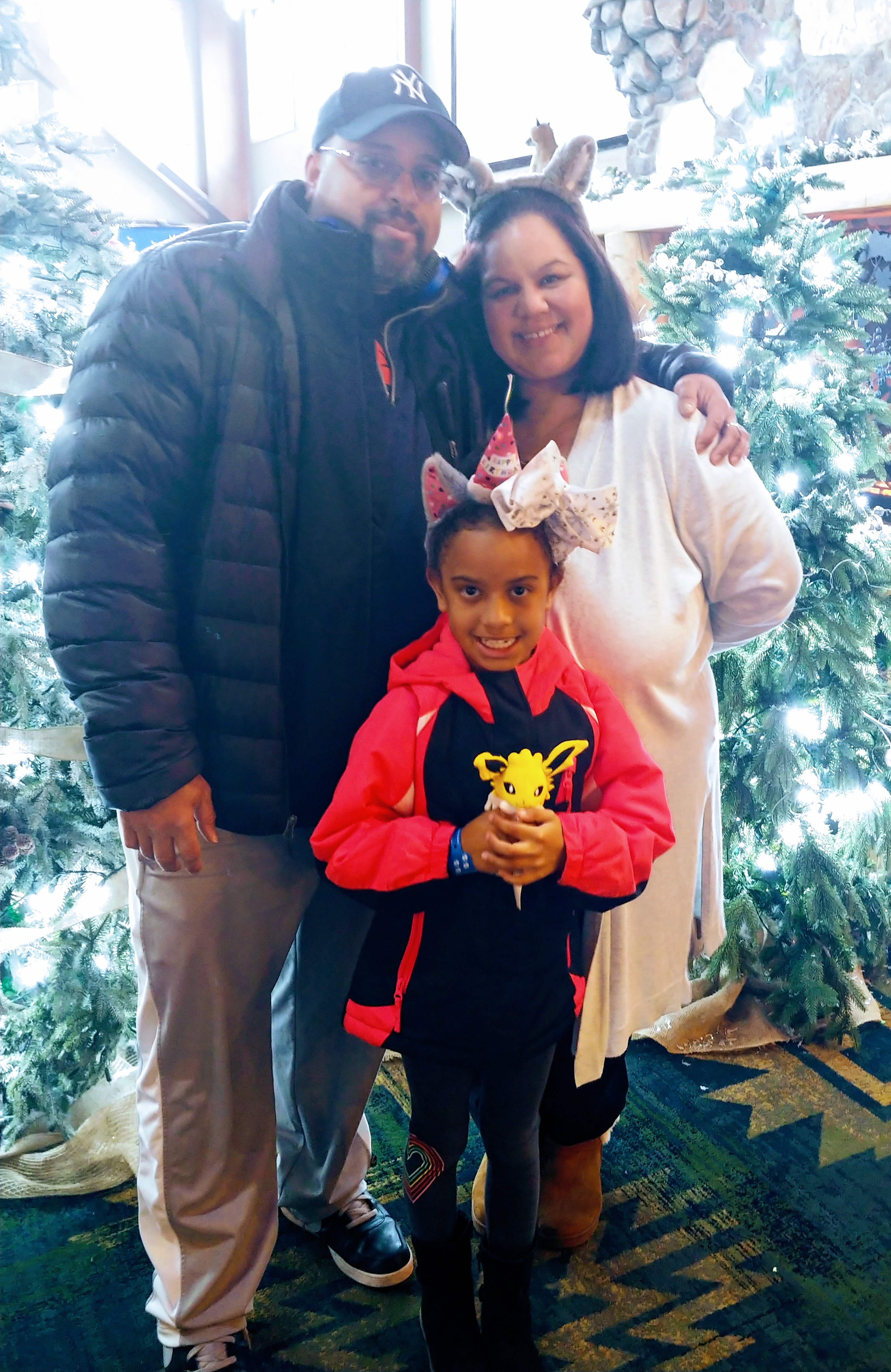 This year we hope to continue to bring you articles, recipes, kid-friendly information, local events, activities and more...