Fall is one of the best times of the year. The weather gets less steamy and the trees start a colorful display. We enjoy changing the decor in our home to celebrate the seasons and if you are at all like me, you want to do that on a budget. I have watched countless YouTube videos of DYI experts turning simple dollar store finds into amazing decorations for the home and I thought "I can do that too"! So here we are, we are in this together. This is part one of a series that we are featuring on how to decorate with dollar store goodies. I took a trip to my local Dollar Tree and found some great items.
Tip: head out to the stores soon as the items are in- there is always limited supply and they do not stay in stock for a long time. Soon we will be seeing Christmas stuff, lol. Here are some of the fun things my local store had in stock. Dollar Tree is a large franchise but the items they offer will vary from location to location.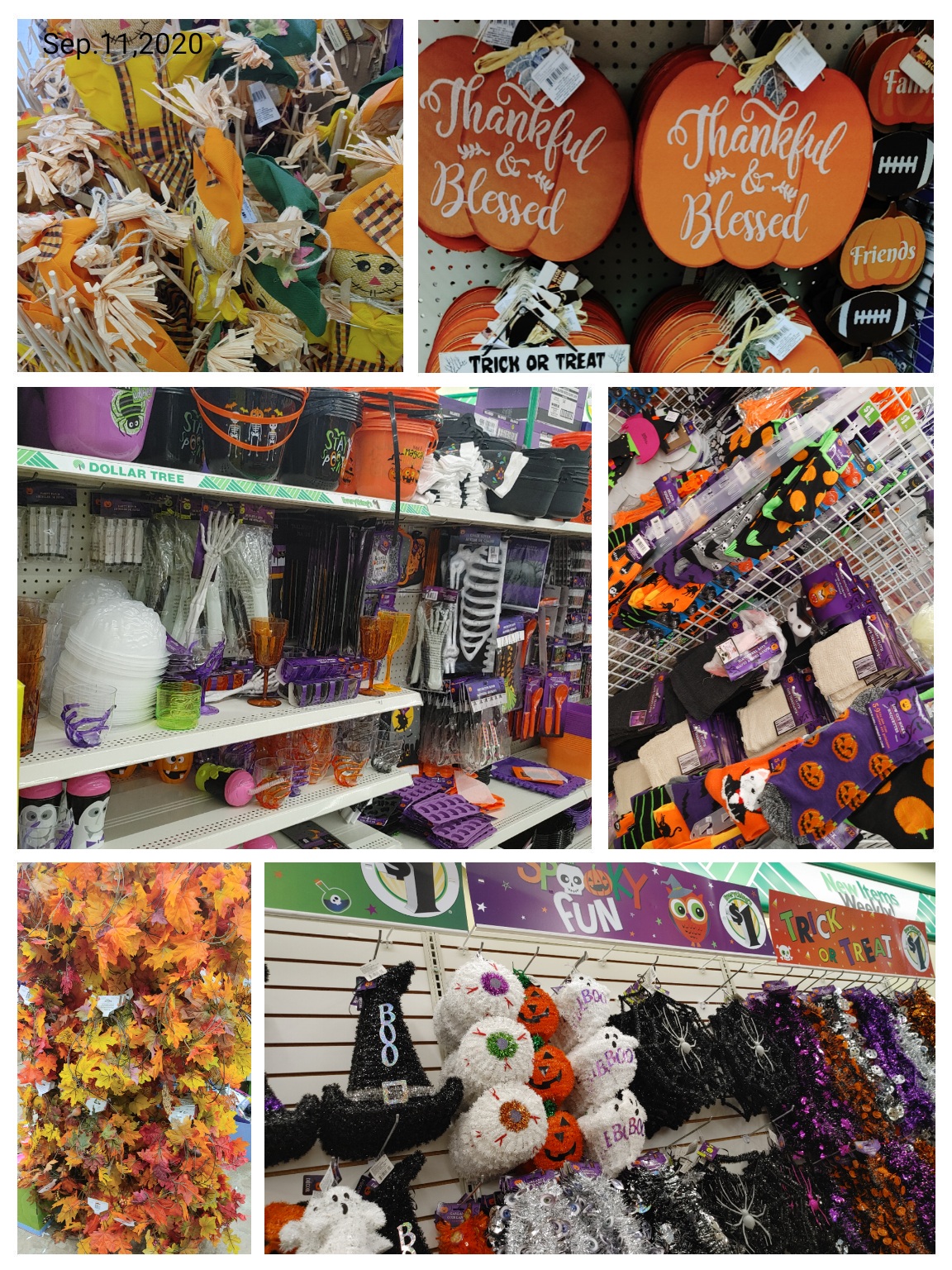 Trust me when I tell you that even in the dollar store you can spend some money! I was tempted to buy a lot more than I did. The photos below are some pictures of the haul, with my very animated daughter in the background. The total for the items I purchased which included ones for fall and also for Halloween came to $52.00.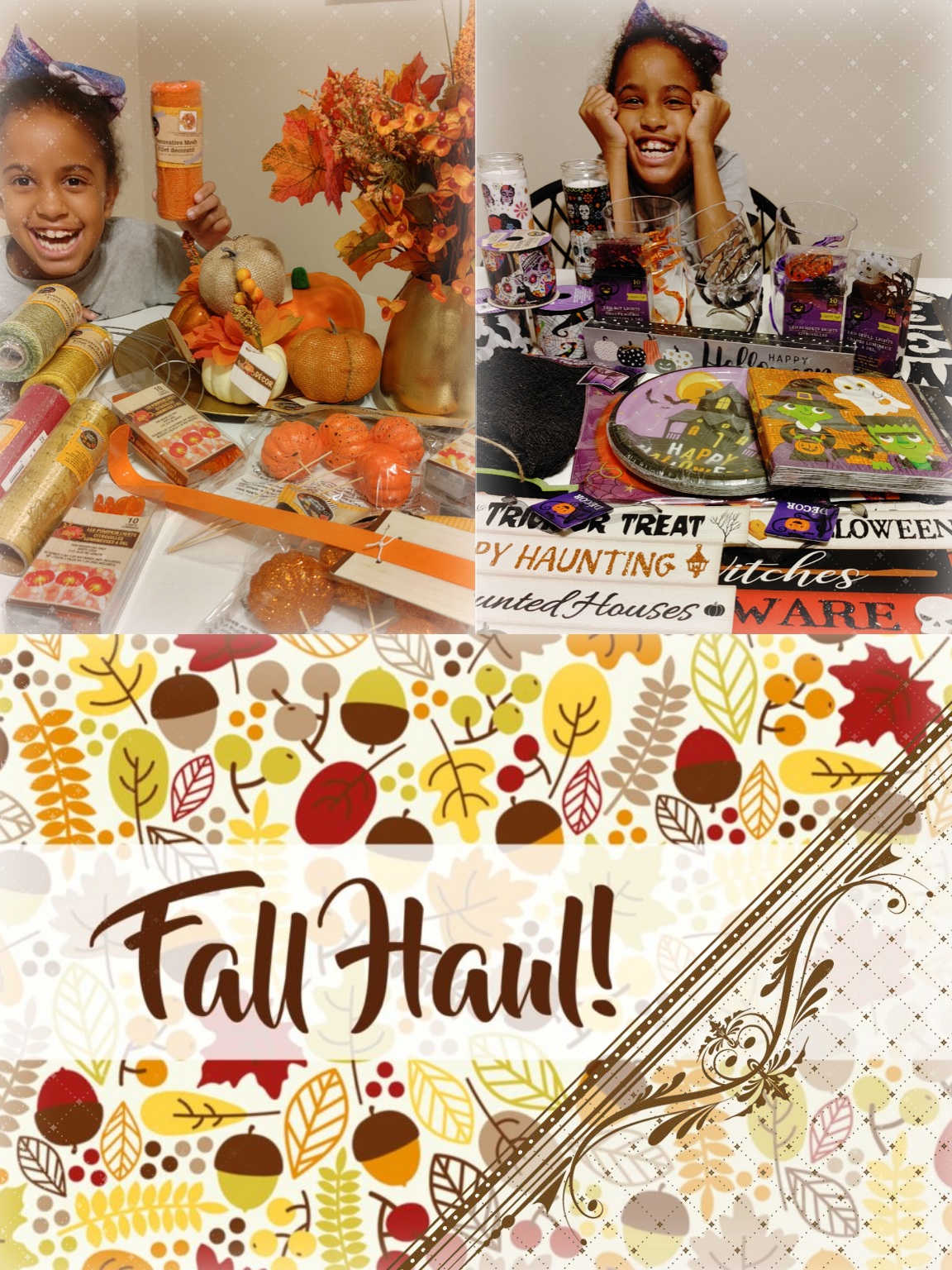 The plan is to use the items purchased to create some fun decor for the home both indoor and out. Each week starting next week (look out for our next Newsletter, which will be available on Friday September 18th, SUBSCRIBE to receive weekly newsletters and make sure to tell a friend) we will be sharing a project. I will share all the items used and the tools needed along with step by step instructions. The best part is that Macaroni Kid Hauppauge-Smithtown-Nesconset-St. James-Commack will be giving away the completed items each week. Happy Fall to you all!