Welcome to our Fall Activity Guide. Here you will find lots of local places to spend the days with friends and family.
Farms for picking plenty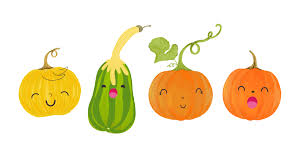 Albert H Schmitt Family Farms
6 Bagatelle Rd Dix Hills NY 631-549-3276
Hours: 10-6 pm daily through Oct.
Fun every weekend through Oct 31st.
BB & GG Farm and Nursery
625 N. Country Rd. St. James NY 631-862-9182
Hours: 9- 6 pm weekends until Oct 31st.
Borella's Farm Stand
485 Edgewood Ave. St. James NY 631-862-7330
Hours: 10- 6 pm daily through Halloween
Fall Festival weekends only 11-5 pm
Bright waters Farm & Nursery
1624 Manatuck Blvd. Bayshore NY 631-665-5411
Hours: 9-5pm daily through Oct 31st
Fall Harvest Festival weekends through Oct 31st.
F & W Schmitt Farm
26 Pinelawn Rd. Melville NY 631-271-3276
Hours: 10- 5 pm daily through Oct 31st
Haunted Mansion 7 pm- 12 am and Fall Festival 10- 5 pm weekends through Oct. 31st
Finks Farm
6242 Middle Country Rd Wading River NY 631-271-3276
Hours: Farm stand 9- 5pm daily through Dec 23rd
Fall Festival 9:30- 5 pm weekends through Nov 1st
Spookie Flashlight Maze, check website for dates
White Post Farms
250 Old Country Rd Melville NY 631-351-9373
Hours: 10-5 pm daily
Hayrides and entertainment weekends only through Oct.
Apple picking time
Harbes Orchard
5698 Sound Ave Riverhead NY 631-369-1111 OR 631-298-0700
Hours: 9- 6 pm sat./Sun. and select week days through Oct.
Call for more up to date info
Hayden's Orchard
561 Hulse Landing Rd Wading River NY 631-929-1115
Hours: 0- 5 pm daily through Oct
Fee $ 2.00 per pound
Lewin Farms/ Baiting Hollow Nursery
Fresh Pond Ave. Calverton NY 631-929-4327
Hours: 9- 4:30 pm weekends and holidays through mid- October
Fee $ 2.25 per pound; $ 8 minimum per adult and $5 ages 5-12; 5 cents per bag and 4$ for baskets
Wickham's Fruit Farm
28700 Rte. 25 Cutchouge NY 631-734-6441
Hours: 10- 3 pm Mon-Thurs 10- 4 pm Fri and Sat. Closed Sundays
Fee $20-40
Woodside Orchards
729- Main Rd. Aquebogue NY 631-722-5770
Hours: 11:30 - 5:30 pm Thurs- Sun. Closed Wednesday Through Oct.
Fee $ 17 for 12-15 pound bag per group
See the changing leaves

Bayard Cutting Arboretum
440 Montauk Hwy Great River NY 631-581-1002
Hours: 8- 6 pm Tuesday - Sunday
Admission Fee $ 8
Planting Fields Arboretum
1395 Planting Fields Rd. Oyster Bay NY 516-922-9200
Hours: 9- 5 pm daily
Admission Fee $ parking (weekends only Sept 8- Nov 22nd)
Connetquot River State Park
4090 Sunrise Hwy Oakdale NY 631-581-1005
8- 4 pm Wed- Sun.
Admission Fee $ 8 (collected weekends only Labor Day through Thanksgiving)
Tasty Fall Treats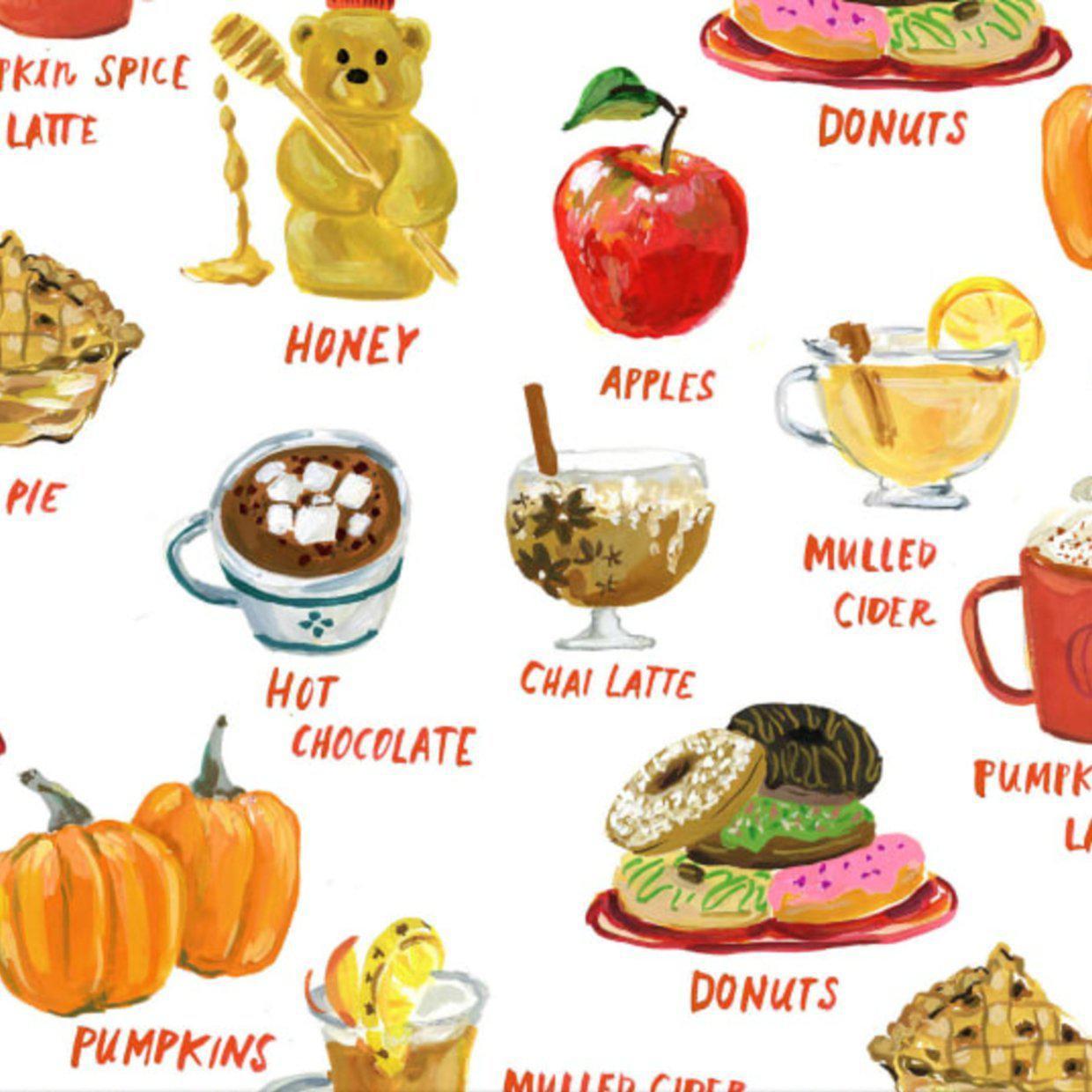 Briermere Farms
4414 Sound Ave. Riverhead NY 631-722-3931
Enjoy delicious pies and baked goods as well as fruits and veggies, coffee and more.
Hallock's Cider Mill
1960 Main Rd. Laurel NY 631-298-1140
Hallock's has yummy preserved foods including jams, jellies, salsa and pickled eggs. They also have baked goods. Do not forget to pickup some fresh cider.
Patty's Berries and Bunches
410 Sound Ave. Manituck NY 631-298-4679
The fall months boast a large array of flowers and they also sell ice cream made with the berries from the summer season.
Kerber's Farm
309 W Pulaski Rd. Huntington NY 631-423-4400
This stand serves gourmet baled goods and house package items with a country feel. Cider donuts are available on the weekends.