Even though Valentine's Day is not typically a holiday we celebrate in a big way, this year I wanted my family to celebrate loving one another and being together in a safe way. Here are some fun ideas that you can do with your family as you spread the love this Valentine's Day.
1. Have an indoor picnic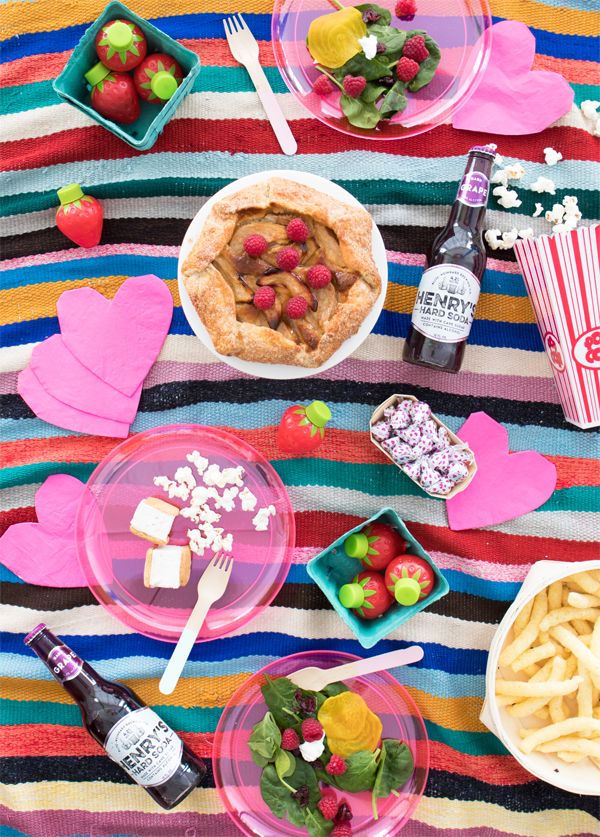 Spread out some blankets on the living room floor. Make sure to set the scene with a fun picnic basket and maybe some cute throw pillows. Spend time together sharing a yummy snack and making memories.
2. Cover everything in chocolate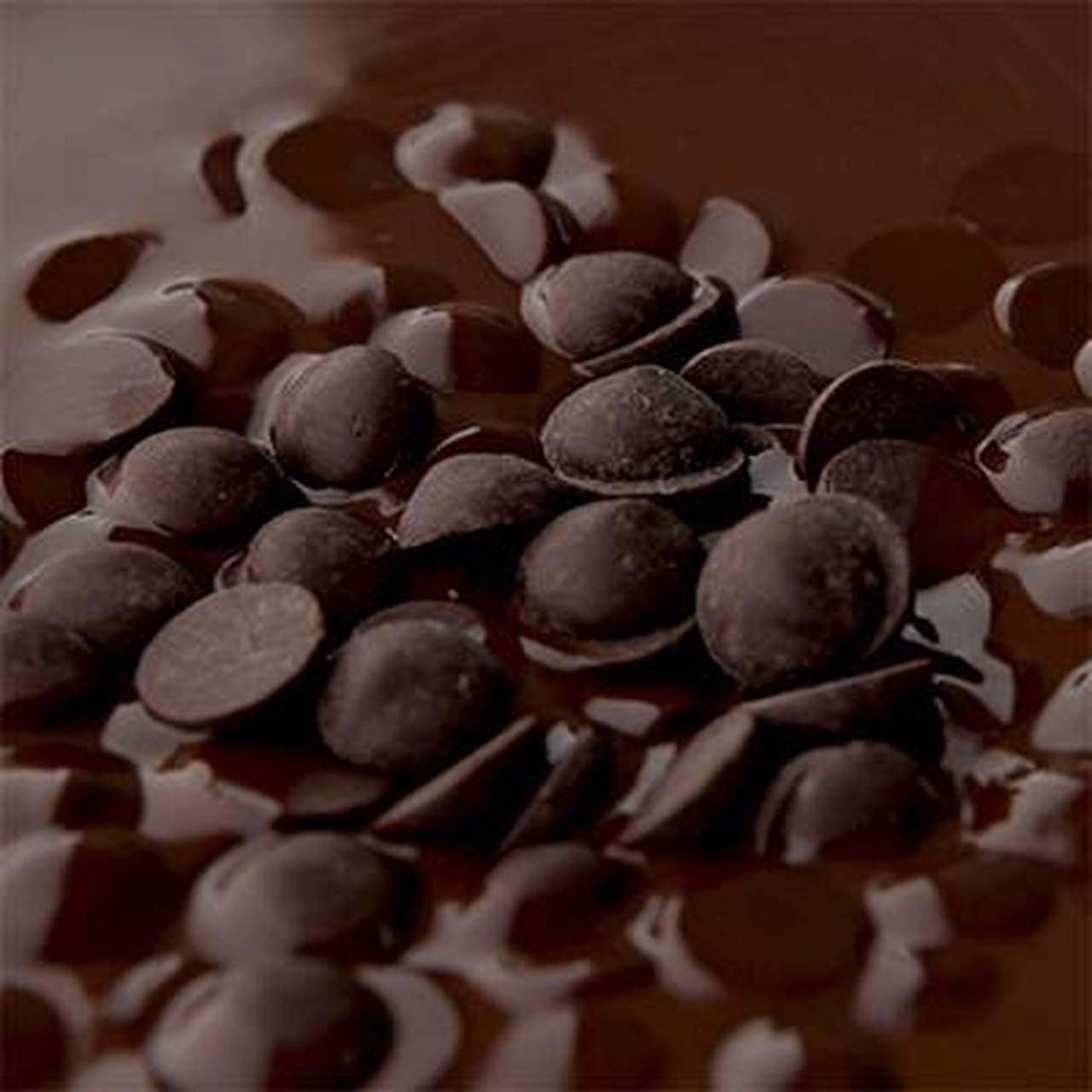 There is no better time than Valentine's Day to make chocolate your best friend. Get some chocolate buttons from your local store, you can even get creative with red and pink. Then dip away. Items that work great are pretzel rods, marshmallows and fruit.
3. Movie Marathon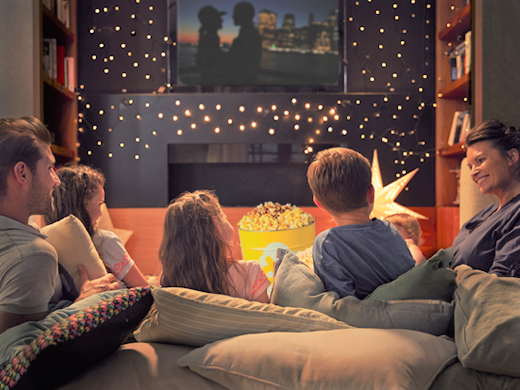 One movie is never enough. Give your family permission to watch many movies. Pick a theme like Disney, Pixar, Star Wars, Romance Comedy or black and white classic's.
4. Get Creative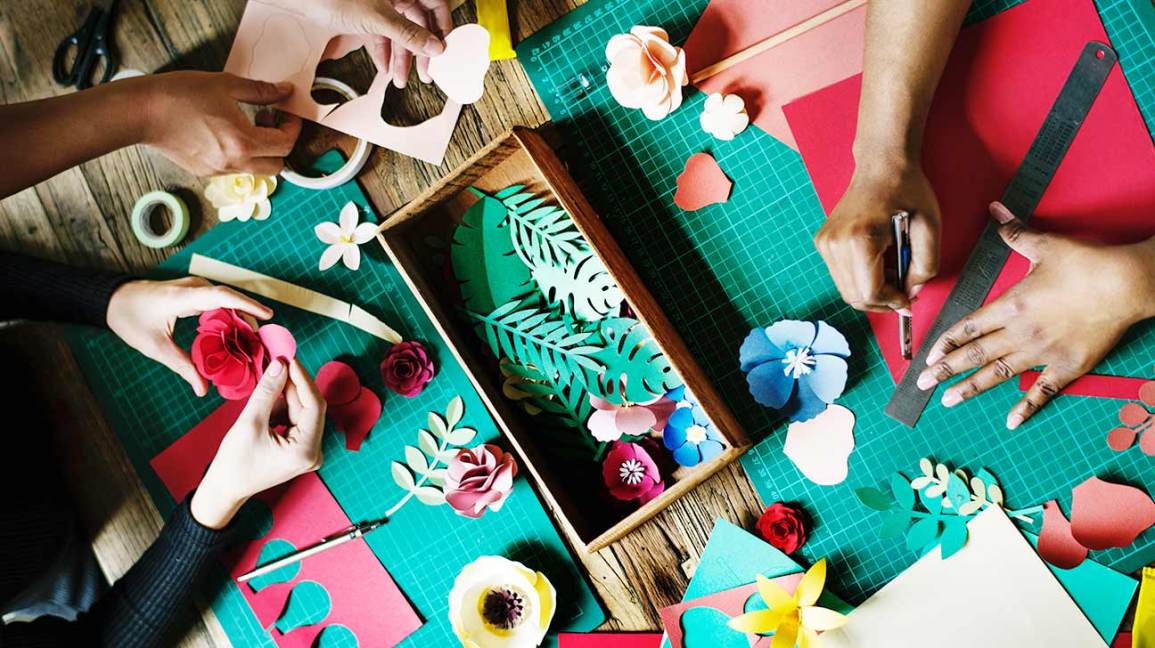 There is nothing better that giving someone you love a handmade gift. Get together and make Valentine's Card and homemade gifts for one another or close family and friends.
5. Family Breakfast in Bed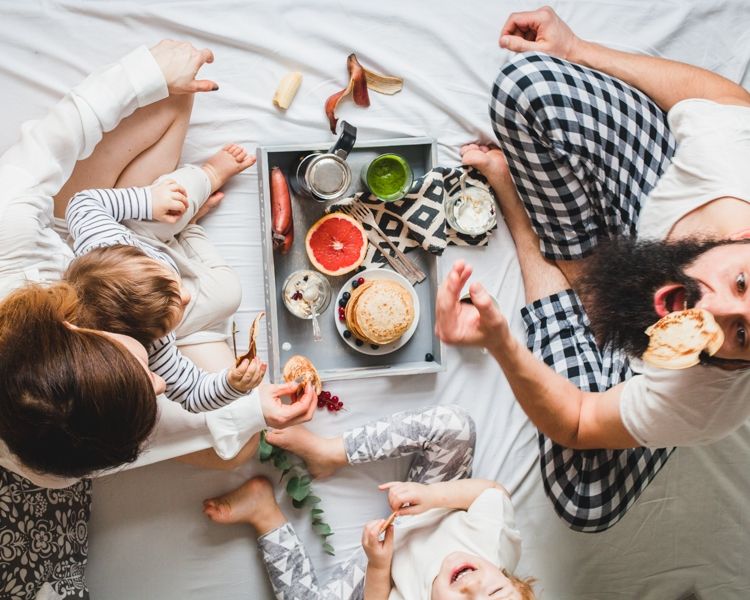 This can get a bit messy depending on how many people you have in your family. But there is something so cozy about staying in your pj's and gathering in one big bed with some cereal or muffins and hanging out together.
6. Valentine's Day Photo shoot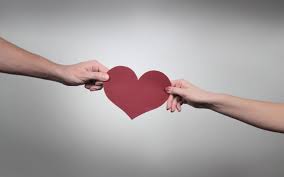 Make memories that you can carry with you for years to come. Get everyone together, maybe in front of a fun backdrop or a special place in your home and take a family photo.
7. Family Game Day/Night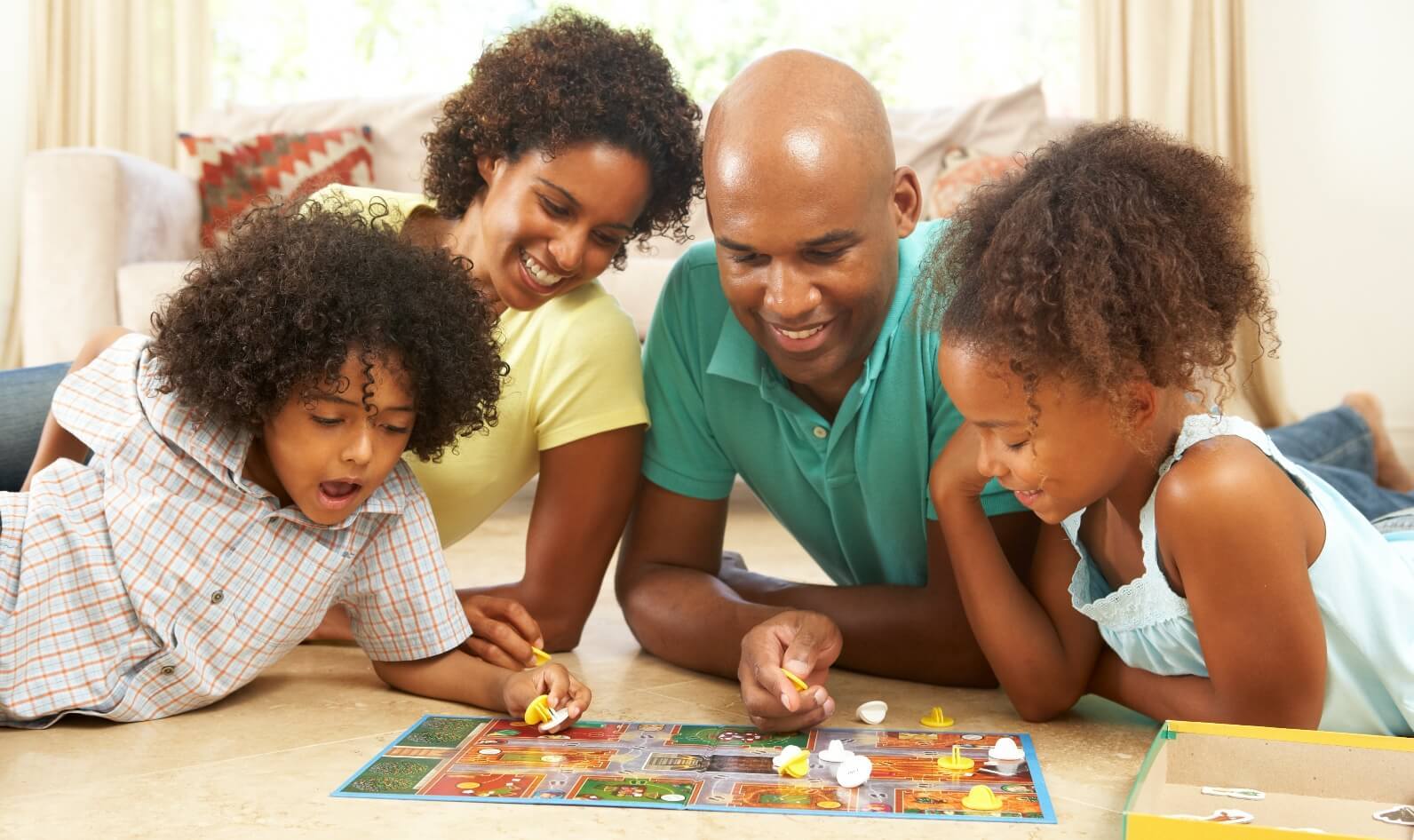 Pick out some of your families favorite games along with some yummy themed treats and get playing. With everyone having a busy schedule at times it is always nice to come together to play games.
8. Say "I love you"
Go around the table and have everyone share one reason they love each member of the family.
9. Valentine's Day Reading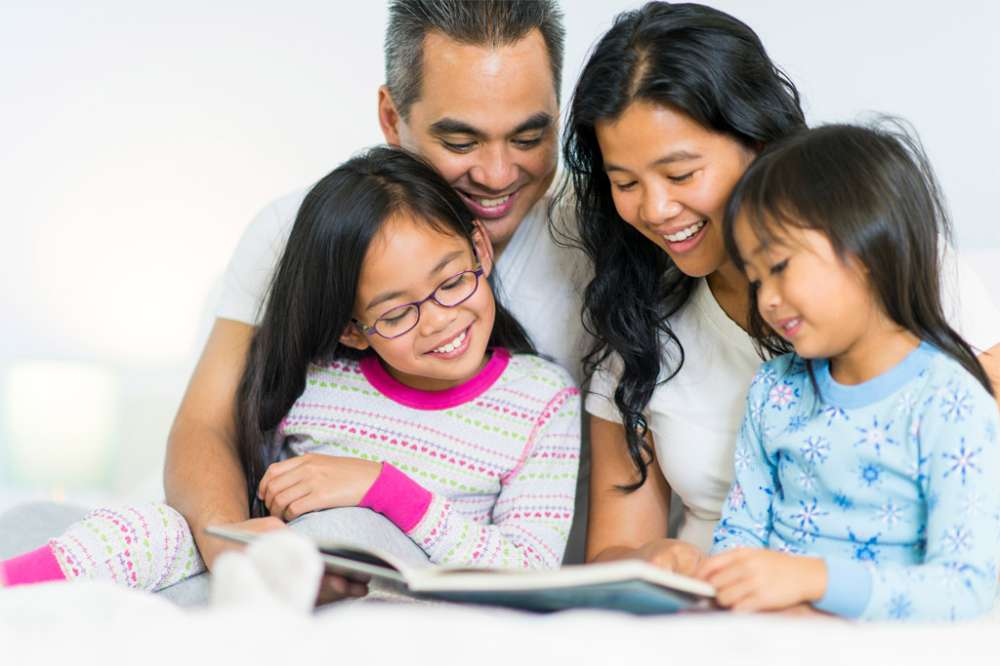 Choose a few Valentine's Day books to read together at bedtime.
The Day it Rained Hearts by Felicia Bond
Happy Valentine's Day, Curious George by N. DeAngelo
Ruby Valentine and the Sweet Surprise by Laurie Friedman
Snowy Valentine by David Peterson
The Berenstain Bears Valentines Party by Jan & Mike Berenstain
I Love you Snugglesaurus! by Sandra Magsamen
Happy Valentine's Day!