February is the shortest month of the year. But there's certainly no end to the events and holidays to celebrate this month!
We've rounded up 10 special family-friendly holidays and events that you and your kids will want to celebrate in February: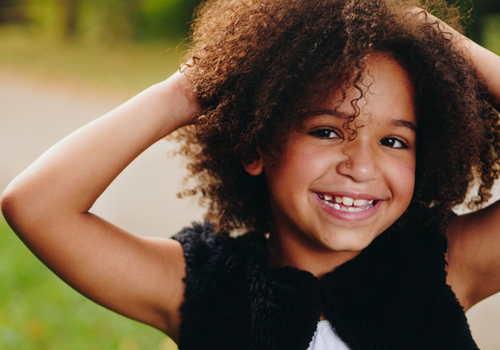 Black History Month
Frederick Douglass. Booker T. Washington. Toni Morrison. Barack Obama. Martin Luther King Jr. The list of influential African-Americans for our kids — and us! — to learn about and celebrate goes on and on. Feb. 1-28
Check out ways to celebrate and learn more at your local library.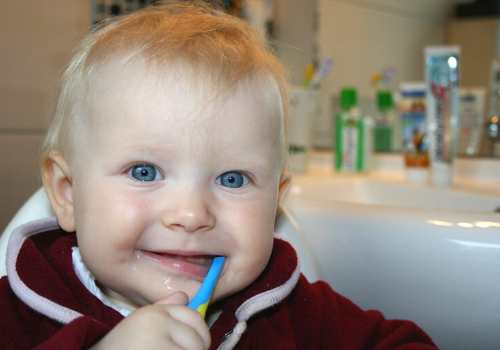 National Children's Dental Health Month
Many organizations and dentists offer free or reduced-cost care to kids during February to mark National Children's Dental Health Month. Feb. 1-28
Even is visiting the dentist is not an option, there are lots of ways to encourage your whole family to be more mindful of their dental health.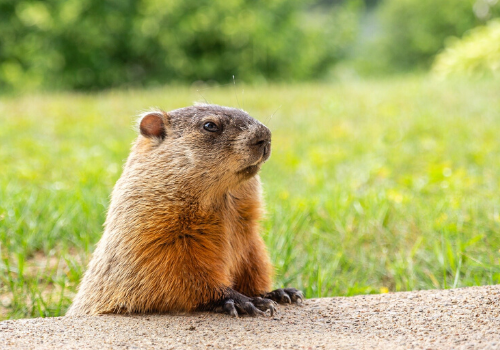 Groundhog Day
Will Punxsutawney Phil see his shadow? If he does, it's six more weeks of winter. Feb. 2
Let's find out if we are getting out of the chilly weather now or later.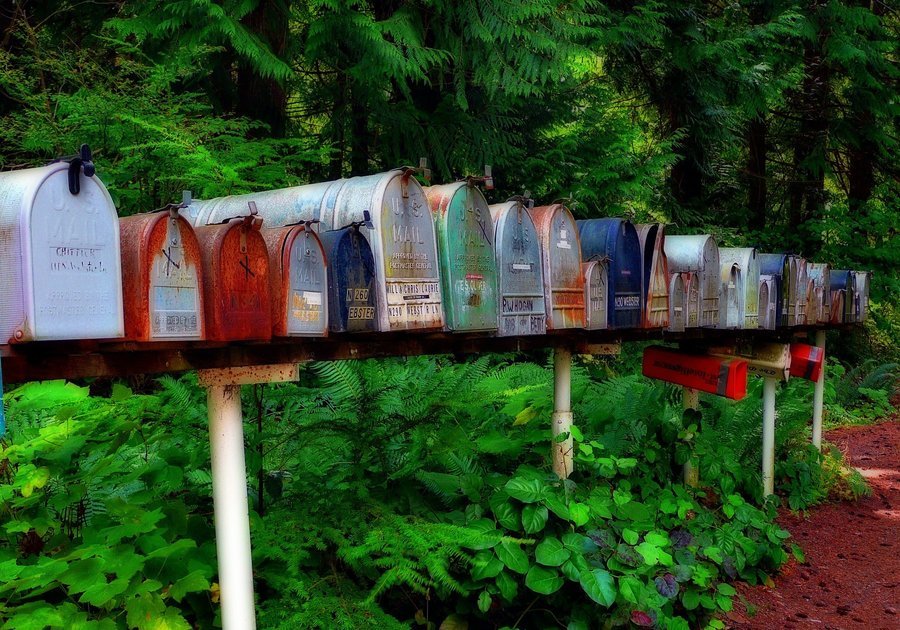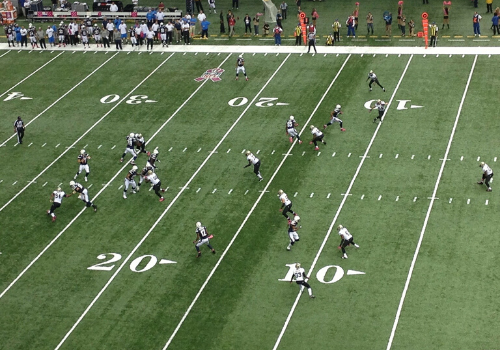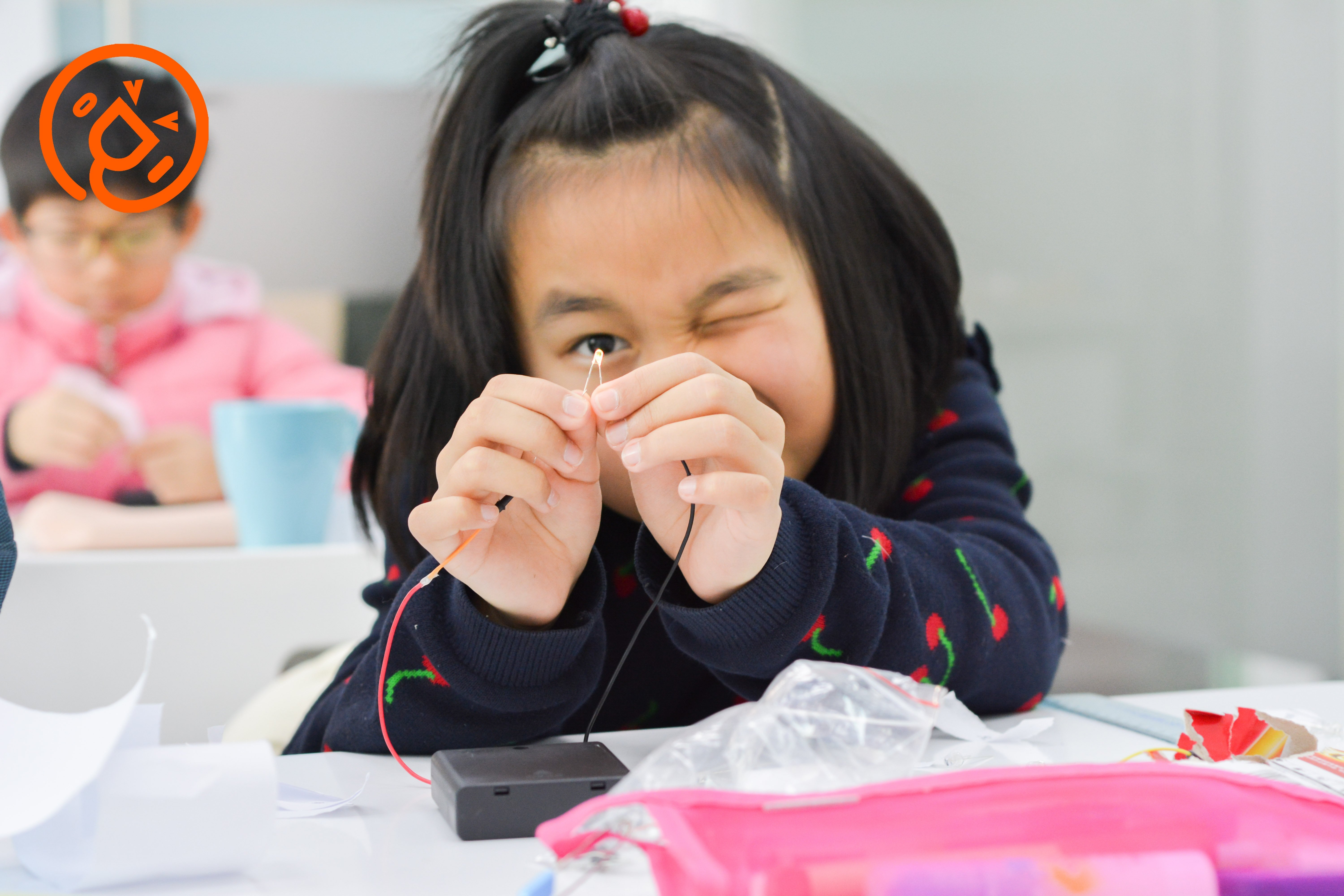 International Day of Women & Girls in Science
The International Day of Women & Girls in Science was established in 2015 by the United Nations in its efforts to ensure full and equal access to and participation in science for women and girls. Feb. 11
On 11 February, the United Nations, partners worldwide, women and girls will mark the International Day of Women and Girls in Science. The Day focuses on the reality that science and gender equality are both vital for the achievement of internationally agreed development goals, including the 2030 Agenda for Sustainable Development.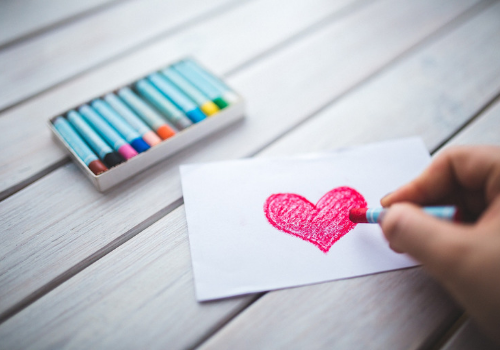 Valentine's Day
We see the jewelry store ads too, but heartfelt words and a thoughtful, simple gesture like planning an evening together — even if it's at home for you exhausted parents — can mean the most. Feb. 14
Visit our articles for lots of fun and creative ways to celebrate Valentine's Day this year.
9 ways to celebrate Valentine's Day
Cupid Popcorn
Valentine's Day gift and craft ideas and more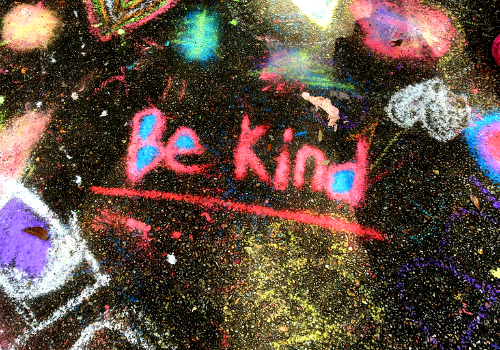 Random Acts of Kindness Day
No reason to complicate it. Random acts of kindness can be so simple: Pay for the person behind you in the drive-thru line. Give your UPS driver a cold drink. Compliment a coworker on a job well done. Feb. 17 Below are some easy ideas to get your kids started on random acts of kindness.
Donate items to people in need
Write Thank You notes
Do some chores for someone
Care for animals
Give compliments
Spread some cheer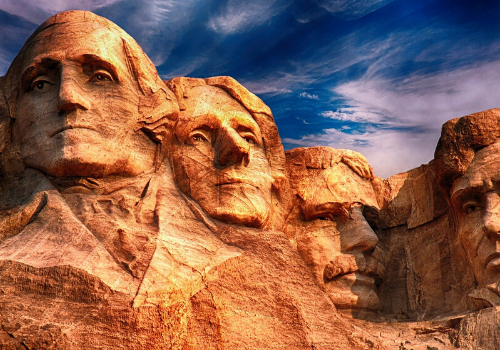 Presidents Day
Presidents Day was started to recognize the birth date of George Washington following his death in 1799. Who is your kids' favorite president? Can they tell you why? Research together to find new facts about our nation's leaders. Third Monday of Feb.
I know its exciting because it is a day off but there are more ways to celebrate Presidents Day in your family.
"If I Am President" Writing Assignment:
Have the kids brainstorm a list of changes they would make and write a speech, announcing it to the world. If we were in charge, the White House would become the Pink House. Horses would fill the yard. We would have as many dogs as our hearts desired. We would make recyclable money, made from trees instead of cotton.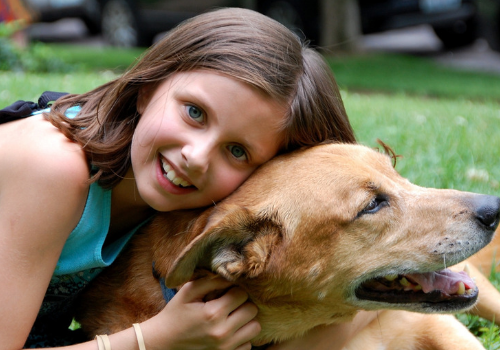 National Love Your Pet Day
I mean, OK. You don't have to tell us twice. Feb. 20
Pets can offer unconditional love and help to make a home feel more welcoming and inviting. It's only appropriate that owners take the time to show appreciation for them by celebrating on Love Your Pet Day.