We are excited to bring you so many wonderful opportunities for your children this summer. You can learn more about these amazing camps: Camp Harbor, Camp Invention, Hidden Pond Day Camp at the Rinx, Knox Summer Adventures, Rock N Roll U's Music Camp, SPORTSPRO Camps, and more!! Each of these have unique and special offerings for your kids, so please make sure to take a look below, visit their websites, and learn more. We are updating info on a weekly basis, so stay tuned!


Camp Harbor represents a unique blend of summer fun and educational opportunities. Our goal is to create an atmosphere in which campers feel confident and excited to develop their current interests and to explore new ones.
17 Three Sisters Road St. James NY 11780



With this summer's all-new Camp Invention® program, your child's creativity will reach new heights!
A nationally acclaimed summer program from the National Inventors Hall of Fame® (NIHF), Camp Invention provides children in grades K-6 with opportunities to collaborate and explore STEM concepts through fun, hands-on challenges designed to build confidence, persistence and creative problem-solving skills. Since 1990, this one-of-a-kind program has been helping children unlock their potential to become creators, innovators and entrepreneurs.
Each year, our education team develops a new, action-packed Camp Invention experience that is directly influenced by world-changing inventors, our NIHF Inductees.
With our 2020 program, Elevate, campers will take on four exciting new challenges.
Pines Elementary School Smithtown NY 11787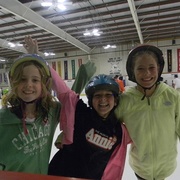 The summer can seem to fly by so quickly-make this "A Summer to Remember" for you child by enrolling them in Hidden Pond Day Camp at The Rinx. HPDC has been providing unforgettable summers for children of Suffolk County since 1992.
660 Terry Road Smithtown NY 11787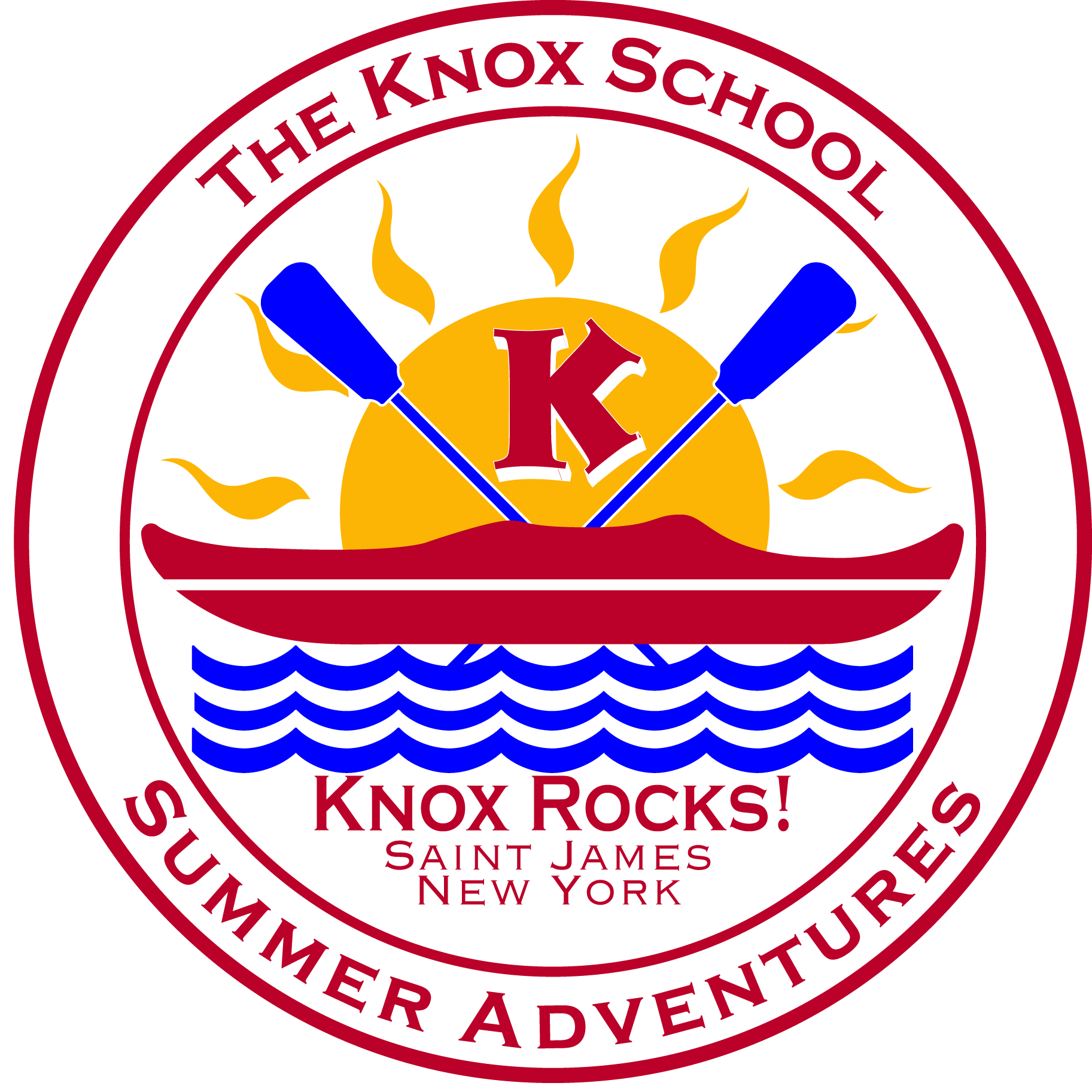 Summer Adventures at the Knox School is Long Island's best kept camp secret! Located in St. James on the shores of Stony Brook Harbor, our picturesque, waterfront campus is on 30+ rolling acres where kids ages 4 through 16 can get away from the stress of the school year and enjoy good, old-fashioned fun in the great outdoors! Run by parents and educators who empathize with the demands placed on today's families, Knox offers flexible scheduling so you can pick and choose the days and/or weeks that are best for your child to attend camp. To accommodate the working parent, our before and after care program begins at 7 a.m. and runs until 6 p.m., and is fully staffed by adult professionals. NOW OFFERING 9 WEEKS!!! Camp dates: June 27 - August 23.
541 Long Beach Road St. James NY 11780


RNRU is holding two 2 week summer camp sessions! Beginners welcome!
531 Hauppauge Blvd (Route 111) Hauppauge NY 11788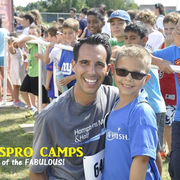 SPORTSPRO Camps provide children ages 3-15 a place where they are safe, physically active, developing friendships and creating summer memories that last a lifetime! Centrally located at the Suffolk Community College Grant Campus off Exit 53 of the LIE.
1001 Crooked Hill Road Brentwood NY 11717
Do you want to know all of the fun things happening in your neighborhood? Sign up to get a FREE kid-friendly local event calendar from Hauppauge-Smithtown Macaroni Kid, full of activities, classes, fairs, festivals, fun activities, events, and more!
To get a free Event Calendar delivered to your inbox every week, click HERE